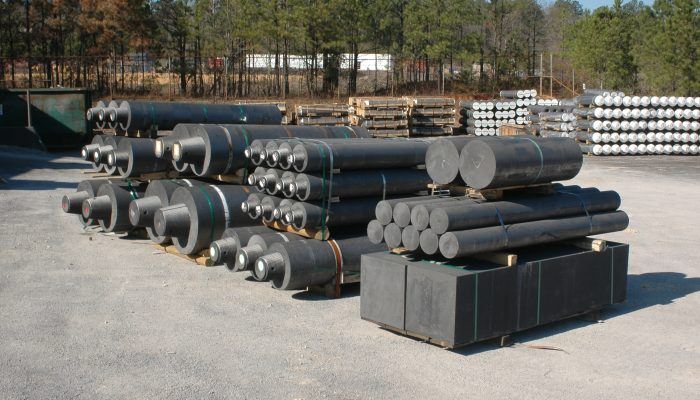 Experience
GES-AGM has been in the graphite business for over 50 years with extensive experience in carbon and graphite products.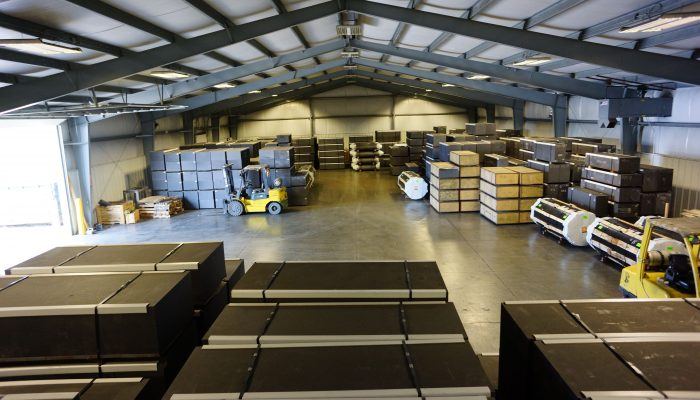 Manufacturing
With manufacturing facilities and warehouses throughout North and South America, we are able to offer warehousing services, distribution, packaging, shipping, and customized processing of carbon and graphite.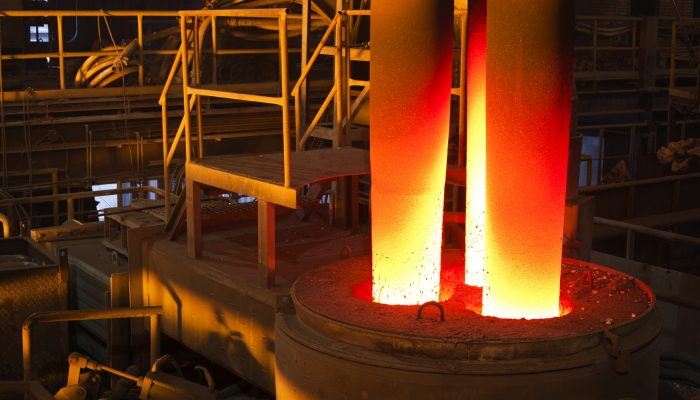 Technical Expertise
GES-AGM has a team of technical experts in the carbon and graphite field. We are able to help create solutions for all of our customers needs.
History
GES-AGM is a family business that has evolved over 3 generations.
1958: H.M.Kearney Co. Founded
Harry M. Kearney mostly sold consumable products for the foundry and steel industry. In 1966, Harry started importing Japanese graphite electrodes into the United States.
1985: GES Graphite Inc. Founded
Keith Kearney sold small diameter electrodes and specialty graphite for the US market.
2010: GES SP, LLC Founded
An opportunity presented itself to create a similar GES Graphite business model in South America. In 2014, GES identified a need to build a graphite machine shop to produce more value added graphite products.
2017: GES-AGM is Formed
GES orchestrated the purchase of the GrafTech facility in October 2017 in Parma, OH. GES Graphite, Inc. underwent new branding to GES-AGM in 2018 after the purchase.
2020: Aero Industries Acquisition
Graphite machine shop specializing in EDM Graphite and related components.
2021 : Advanced Graphite Powders, LLC Founded
Processing and supply of various powder grades to the North and South American markets.
2022: Advanced Graphite Powders GmbH Founded
German entity for supplying graphite powder products to various European markets.