Creating and Innovating
Committed to providing the most effective solutions in carbon and graphite to our customers to meet their most challenging needs.
GES-AGM COVID-19 RESPONSE
GES-AGM's advanced materials and broad-based solutions, developed for iron, steel and metals production, solar, nuclear, oil & gas, defense, aerospace and many others, position the company and its customers to continue to grow and evolve well into the future. Based on its more than 50 year history of creating, innovating and manufacturing material science based solutions for a wide variety of applications, GES-AGM proudly welcomes the challenges of the present and future.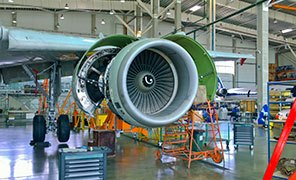 Aerospace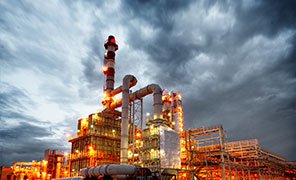 Chemical Processing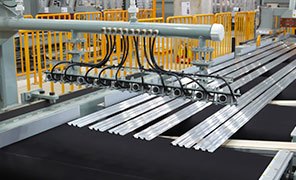 Aluminum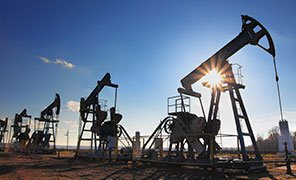 Oil & Gas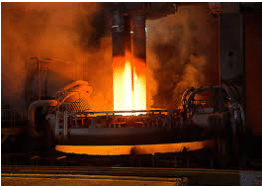 Steelmaking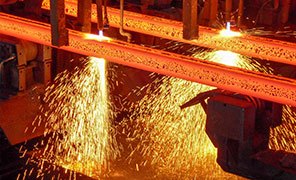 Continuous Casting
Products
GES-AGM is committed to providing the most effective solutions in carbon and graphite to our customers to meet their most challenging needs.
Graphite electrodes are a critical component of the electric arc furnace (EAF) commonly found in steel production. These electrodes create an arc that generates enough heat to process and melt a wide range of metal products. At GES-AGM, we offer a range of graphite electrodes in varying sizes and grades to ensure a customized solution for our customers' unique production needs. For a premium upgrade, we offer LoOx™ UHP-grade electrodes in several different anti-oxidation coatings that can reduce consumption by 8% to 10%.
GES-AGM produces fine- and medium-grain graphite using specifications similar to those found at major global suppliers. With production and distribution spanning from Brazil to Cleveland, we guarantee clients consistent, premium-grade graphite products.
Extruded Graphite: Our fine-grain extruded graphite display exceptional machining thanks to their reliable homogeneous quality.

Molded Graphite: This versatile material fits in a wide range of applications, including induction furnace susceptor rings, centrifugal casting molds and furnace fixturing parts.

Iso-Molded Graphite: Heating elements, sintering trays and continuous casting are amongst the many possible uses for our iso-molded graphite. We offer this product in four isostatically molded grades.

EDM Graphite: GES-AGM offers EDM graphite in a very fine 5-micron grain size ideal for close detail finishing and roughing.

Mechanical Carbon: Our mechanical carbon products include antimony, resin and graphite materials used to manufacture low-friction, low-wear mechanical parts. They offer superior corrosion resistance and stable physical properties.

LoOX™ Graphite: Products created in our American and Brazilian facilities can be processed with a LoOX™ solution for reduced oxidization and extended product life.
Synthetic graphite powder comes from the feedstock that is petroleum coke based and graphitized. Synthetic graphite is a high temperature material that comes in many different sizes and forms. At GES-AGM, we manufacture synthetic graphite powders from various types of feedstock. All of our graphite powder products are created internally using proprietary manufacturing methods and adhering strictly to GES-AGM's unwavering quality standards. We maintain a painstaking quality control process with our graphite powders to ensure that only the highest quality feedstock enters into production. Graphite powders from GES-AGM are an ideal choice for a wide range of applications. Our team of carbon and graphite experts can help your business select the ideal product to meet your manufacturing needs.