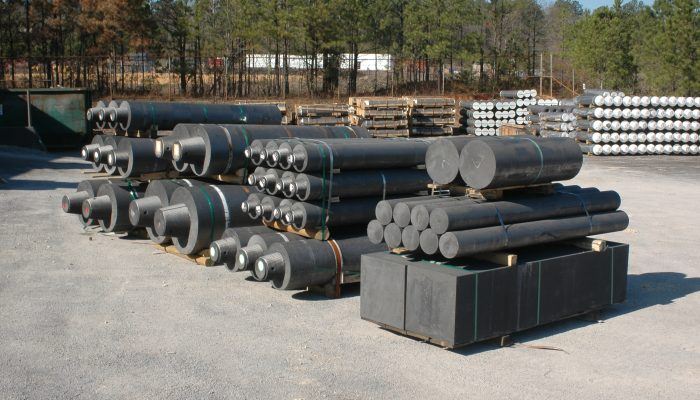 Experience
GES-AGM has been in the graphite business for over 50 years with extensive experience in carbon and graphite products.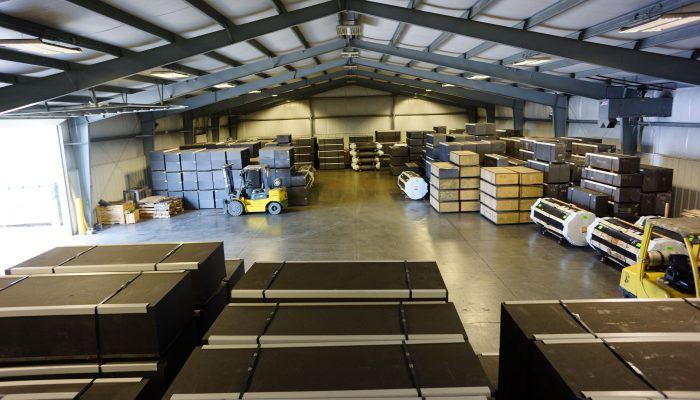 Manufacturing
With manufacturing facilities and warehouses throughout North and South America, we are able to offer warehousing services, distribution, packaging, shipping, and customized processing of carbon and graphite.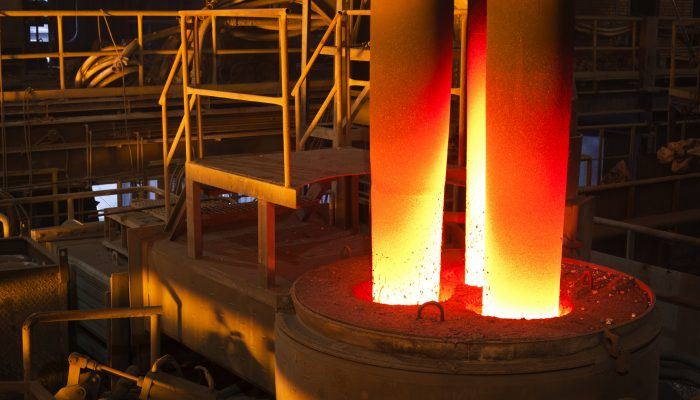 Technical Expertise
GES-AGM has a team of technical experts in the carbon and graphite field. We are able to help create solutions for all of our customers needs.
History
1958: GES-AGM Established
Foundation of the Company was established by Harry M. Kearney selling Japanese UHP Electrodes
1985: GES-AGM Formed
GES-AGM is a privately held, family owned corporation. We have been marketing and supplying graphite products in the Americas since 1958
2014: GES-AGM Enters Brazilian Market
GES-AGM starts manufacturing carbon and graphite products. We serve the Americas with manufacturing facilities in the USA and Brazil.